Send your content
What is the use of great content if it can't be shared. OnRamp makes adding users and sending your documents quick and easy – all from one secure company portal. Whether your team is all in one office or spread out across different locations, everyone can receive and interact with the content, no matter where they are. Gone are the logistical nightmares of trying to get a whole department in the same place, at the same time, to go over new procedures or training. Once you've built your content, just click send – it's that simple.
Add and Manage Users
Creating user accounts can be achieved by manual input, self-sign up or by bulk CSV upload. You can also create different admin permissions so you can effectively manage the access and responsibility of your users.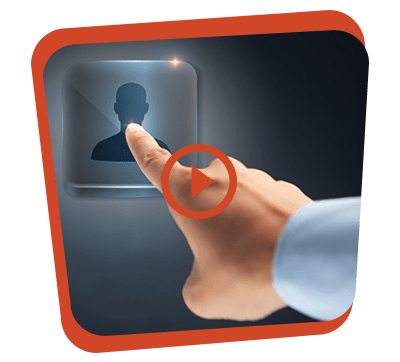 Create and Manage groups
Groups are for managing your users so that you can quickly assign documents to groups of users and report on the activities and progress.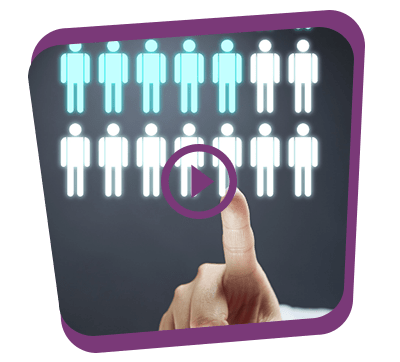 Assign Documents
When assigning documents, you can select multiple documents and groups of users in one go. You can also add a customized message about the documents which they will receive on their notification email and SMS. Don't want users to have access to the documents anymore, simple, un-assign the documents and they will be removed from their portal.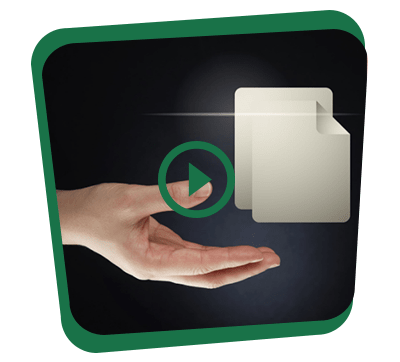 Receive notifications on email and SMS
No employee need ever to miss out on announcements. Get notified on email and SMS when documents have been assigned to you, or simply login into your portal at any time to access your documents.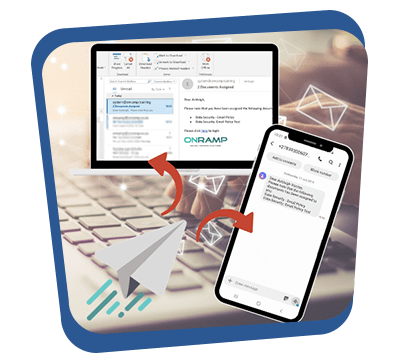 Easy to access on any device and anywhere
Thanks to OnRamp's cloud-based system, you can get your company portal up and running without installing any software. What's better, the system's responsive design means it is accessible from any device, at any time and from any place, making for a convenient approach to content distribution.