Watch

how
Bheki uses OnRamp
to drive staff
accountability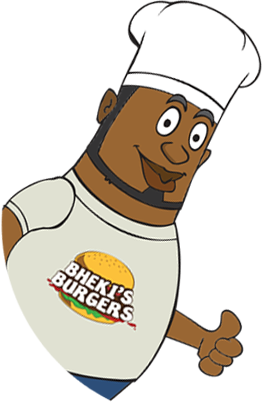 The Deets
OnRamp is the ultimate accountability management system. It's a cloud-based online platform that allows you to hold staff accountable for knowledge and policies passed on to them. From employee onboarding to skills development, compliance and risk mitigation, content distribution has never been easier. No matter where your employees are, spread across different offices and locations, with OnRamp, everyone has access to your company procedures and training material.
If you want everything you need to maximize staff accountability in one convenient location, our online management system is for you. It's all your content, digitized and available to your team – any time, anywhere. Use OnRamp to BUILD media-rich training manuals, tests, policies, and procedures, SEND these to your staff/trainees for a convenient and blended learning approach and TRACK their engagement and progress through various reporting tools. Simple.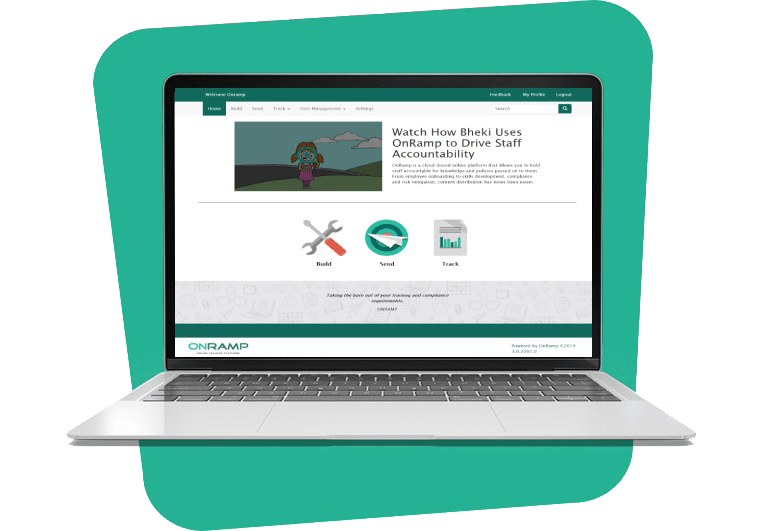 When it comes down to it, a business is only as successful as its people. From reading (and understanding) your company's policies to completing essential training modules, your employees are responsible for applying themselves in their jobs.  It's only when employees take ownership of their actions that a business develops the level of trust and work ethic synonymous with a high-performing organization. Our management system helps fast track and simplify processes, providing your company with the tools to cultivate that all-important culture of accountability where employees make things happen.
Bheki's Case Study
We have more content about Bheki's Case Study, please click the "Read More" button below.
Read More
BEE
At OnRamp, we believe in empowering staff in the workplace, by offering them training options to better themselves and your business as a whole. We agree that training your staff is a pretty cool thing to do right? Now, what if training your staff meant a higher BEE score? Well, it does, and it's a great thing to strive for.
Read More
Clients we work with