Every organisation, no matter how big or small, benefits from well-planned regulations. Every company should have risk mitigation strategies in place to protect the organisation and help limit risks to the business. By developing comprehensive workplace policies and procedures, your company can make certain it has the foundations in place in the event of any problematic situations. Employees who are able to identify risks can manage their conduct accordingly to reduce the impact threats to the business. Risk mitigation strategies also assist companies further accountability in the workplace by putting systems into place to hold employees accountable for their actions.
Get Started

Main Heading
Policies
The first step to risk mitigation is making sure your employees can be held accountable for their compliance. Every business has a list of legal obligations they have to adhere too, from health and safety regulations to the POPI Act. OnRamp provides the tools to create and share policy documents with your team and get them to digitally sign off upon receiving, reading and understanding the content. Not only does this ensure every user has easy access to all policies and procedures, but also creates an electronic audit trail of all user engagement and compliance.
Security
A prominent worry in the digital age is the security of online information. At OnRamp, we understand the importance of keeping your data secure at all times. To eliminate your risk, we back up your data hourly, placing it safe and sound behind firewalls and security systems.
Heading goes here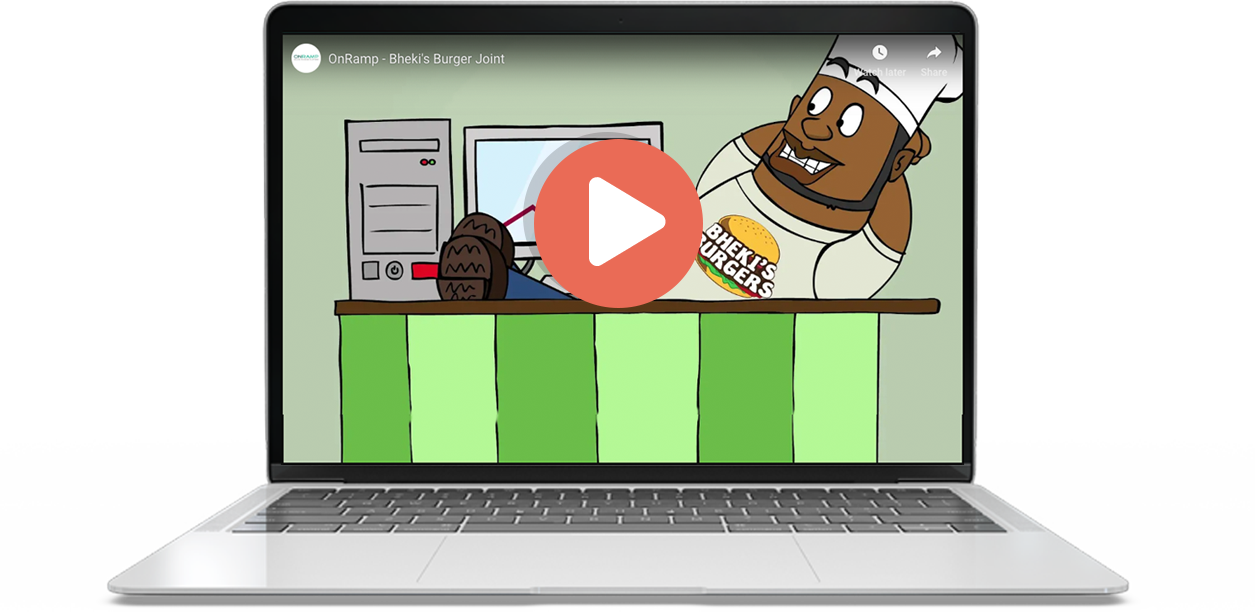 Clients we work with