At OnRamp, we believe in empowering staff in the workplace, by offering them training options to better themselves and your business as a whole. We agree that training your staff is a pretty cool thing to do right? Now, what if training your staff meant a higher BEE score? Well, it does, and it's a great thing to strive for.
THE FIVE ELEMENTS OF BEE
Of these five B-BBEE elements, Ownership, Enterprise Development and Skills Development are considered priority elements.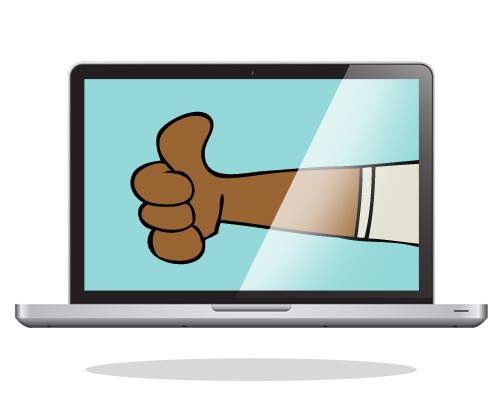 Ownership:
Ownership in relation to voting rights and economic interests within the enterprise.
Management Control:
Effective control of an enterprise in relation to participation in top management positions.
Skills Development:
Employee training and growth of skills.
Enterprise and Supplier Development:
Assist qualifying enterprises development and sustainability.
Socio-Economic Development:
Promote access to economy and income.
HOW DOES BEE BENEFIT YOUR BUSINESS?
Let's just say, that having a high score on the BEE compliance ranking is more beneficial to your business in South Africa than having Bill Gates as your CEO. It is crucial for South African businesses to adopt BEE to build a better-skilled nation for long term economic goals.
For each individual business, being BEE compliant will help you grow and meet your business goals; it provides credibility for the company – putting you one step better than your competitors; it helps to develop lasting business relationships and it drives you to upskill your employees, which is fantastic for everyone.
THE ADVANTAGES OF BEING BEE COMPLIANT
Allows your company to participate in the formal South African economy


Having a BEE certificate will bring in business from other companies aiming to acquire at least 50% of their annual procurement from BEE compliant clients


Bid for Government tenders, apply for licenses, get permits, and be favourably considered for procurements by the Public Sector


There are a number of tax incentives and financial grants specifically aimed at the BEE (B-BBEE) programme which your company will be able to benefit from


Avoid the hassle of long BEE (B-BBEE) questionnaires when tendering for a contract.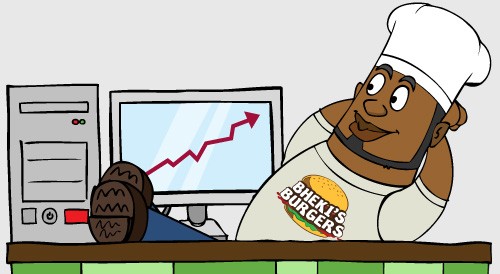 HOW DOES TRAINING BETTER YOUR BEE SCORE?
Skills Development is seen as a priority element under the Revised Codes of Good Practice with the BEE Gods. Upskilling employees benefits your business in that it helps with staff retention and motivation; training as a benefit will assist in recruiting new staff and it assists in making you more competitive in an ever competitive marketplace.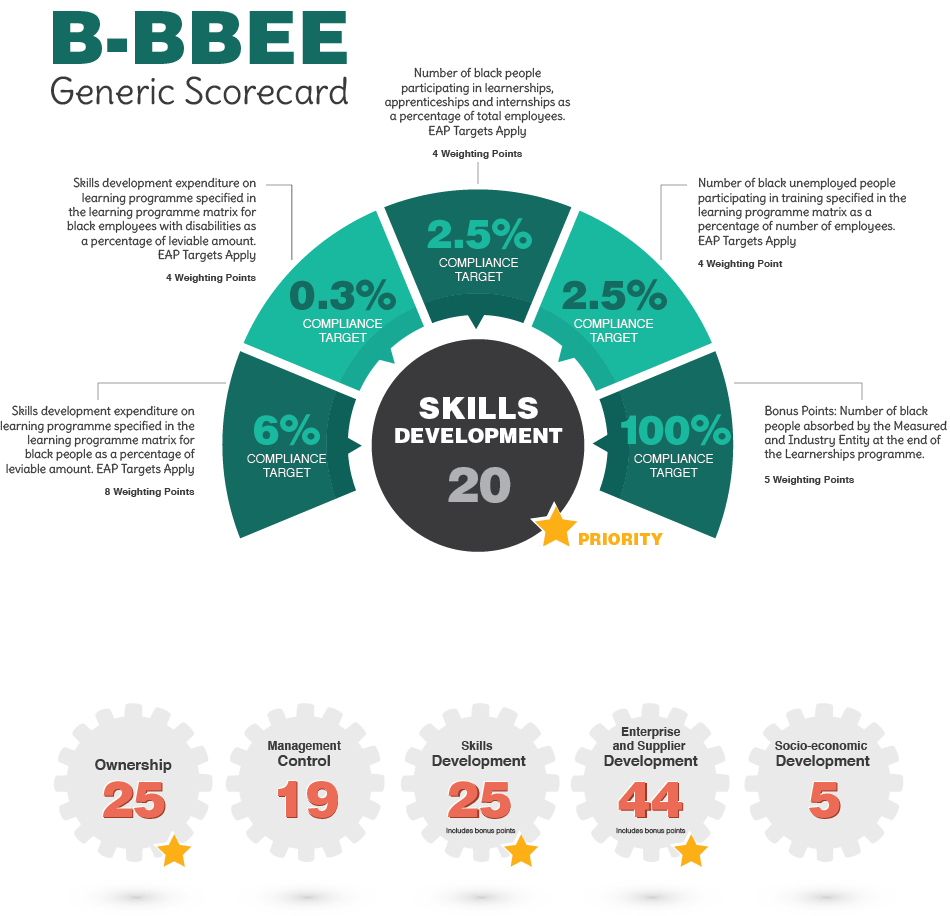 HOW ONRAMP CAN HELP YOU BECOME BEE COMPLIANT?
So we've seen how important it is to train staff for BEE purposes, but how and where do we do it effectively? The important thing in this instance is being able to capture your training in one place, so it can be easily submitted for your BEE audit. Online training has become a popular way to train staff, because of its flexibility, cost-effectiveness and easy access. It's one thing training staff, but the most important element is gathering all that data to help get a dashboard view of compliance, competence and knowledge across the workforce.

The important thing to realise when training staff is that you are essentially paving your future for the company and providing a means for better business on all accounts.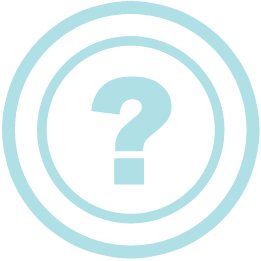 CAPTURE ALL YOUR INFORMATION IN ONE PLACE
How do you use OnRamp for online training? Well, it's as easy as 1, 2, 3! Start with creating PlayBooks. These are training manuals that will have all the content for your staff to learn from. Once they've worked through the PlayBooks, they can certify their learning with a test, improving skills, performance and understanding all in one place. Easy as pie!
Need assistance with becoming BEE compliant and developing skills in your business? That's why we're here! Complete the form below and one of our friendly consultants will be in touch faster than Donald Trump loses his hair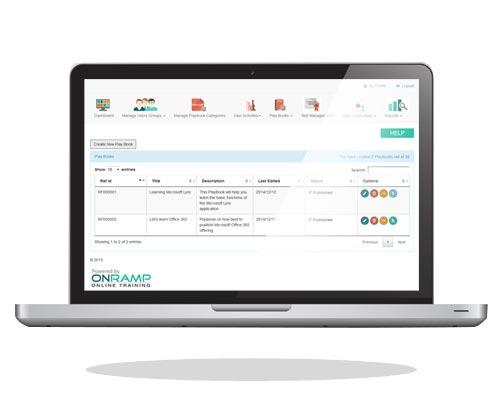 Want to ramp up your BEE score?